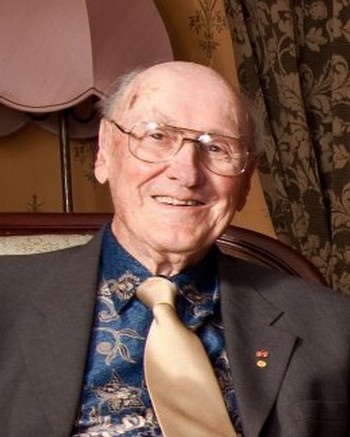 Max Cooke
Press quote
""Team of Pianists" provides a deep insight into Sculthorpe's work. All of the compositions give stimulus to the imagination, and the last three give incentive for compositional experiment. The performance by Max and Darryl Cooke highlights the melodious and rhythmic charm of these pieces...The excellent standard of performance penetrates varied facets of contemporary piano music."
— Dulcie Robertson, Australian Music Teacher
Acclaimed both for its high standards of artistry and professionalism, the Melbourne-based Team of Pianists has captivated audiences in Australia and overseas for nearly twenty years.
Max Cooke also appears on

A retrospective compilation of some of the highlights of the music of the late Peter Sculthorpe. Many favourites are included.
Performer

The album explores the many combinations throat singing can be presented with. Dean Frenkel has combined his throat singing with a 27 piece childrens choir, guitar and mandolin, with Australian birds, with contemporary piano, in duet with vibraphone, and with a female vocal duo in song format.
Performer: Piano