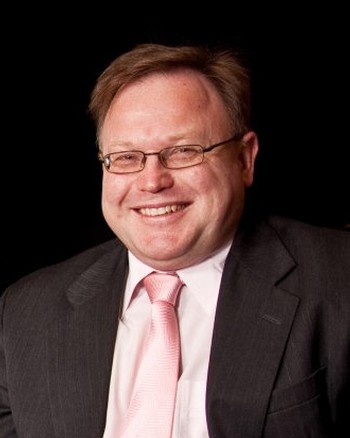 Darryl Coote
Acclaimed both for its high standards of artistry and professionalism, the Melbourne-based Team of Pianists has captivated audiences in Australia and overseas for nearly twenty years.
Darryl Coote also appears on

Performer: Piano
The album explores the many combinations throat singing can be presented with. Dean Frenkel has combined his throat singing with a 27 piece childrens choir, guitar and mandolin, with Australian birds, with contemporary piano, in duet with vibraphone, and with a female vocal duo in song format.